Residents of Texas town could face $2,000 fine for watering their lawn under new restrictions
NEWYou can now listen to Fox News articles!
Residents of a Texas town could face a $2,000 fine for watering their lawns under new restrictions that go into effect next week.
Starting Wednesday, July 13 residents in Waco are required to adhere to particular watering schedules and rules amid an extreme drought, or they will be penalized, KCEN-TV reported.
These rules include limiting residents to watering their lawn just twice per week.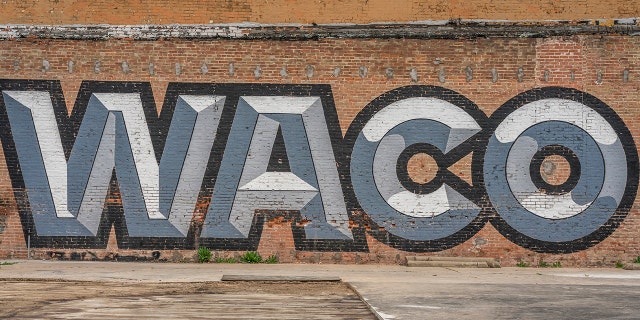 Starting July 13, Waco residents are also obligated to follow a strict watering schedule that includes odd-numbered residents being able to water their lawns on Tuesday and Saturday; even-numbered addresses can water their homes on Wednesday and Sundays; and non-residential addresses, such as a business, can water their lawns on Mondays and Fridays, according to the report.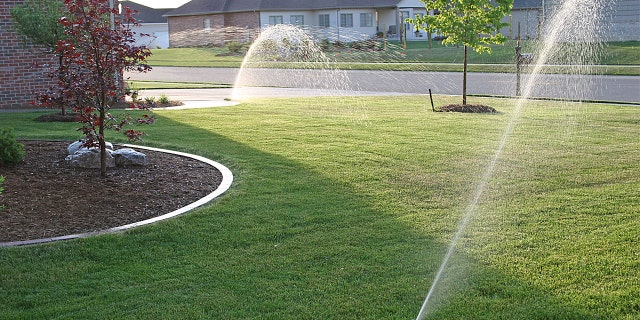 TEXAS GOV. ABBOTT AUTHORIZES LAW ENFORCEMENT TO RETURN ILLEGAL IMMIGRANTS TO BORDER
The regiment precludes any residents or businesses from watering their lawns on Thursdays.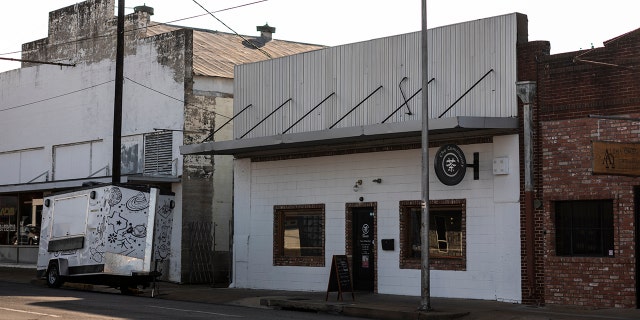 Also, runoff water, or the excess water not absorbed by the lawn, cannot extend past 10 ft. from the end of the property, KCEN reported.
TEXAS PIPELINE EXPLODES, RESIDENTS EVACUATED
Residents caught violating the new restrictions face up to a $2,000 fine, a news release from the city said.
Waco Mayor Dillon Meek wants all residents to do their part to help conserve water.
CLICK HERE TO GET THE FOX NEWS APP
"We all play a part in water conservation and ensuring we are responsible for our water usage. Reducing outdoor watering will allow for the City's water system to recharge as well as reduce stress on Lake Waco, the region's primary water supply," Meek said.
The new plan intends to slash the city's water usage by 30 percent, the city said.
At least 3 people killed and 11 others injured in Brazil school shootings


At least three people were killed and 11 others injured Friday after a gunman opened fire at two schools in the Brazilian state of Espirito Santo, according to local authorities.



Source link
Red flag fire warnings over CA winds canceled as storm system dies down
Red flag warnings for fire danger in parts of Southern California were canceled Friday as Santa Ana winds declined, although forecasters noted that dry conditions would continue into the weekend.
Southern California Edison's website showed no remaining public safety power shutoffs.
CA OFFICIALS WARN OF FIRES, DAMAGING GUSTS AS SANTA ANA WINDS APPROACH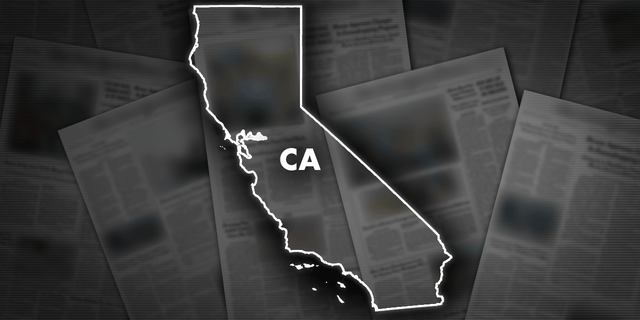 Electricity for thousands of customers in Riverside and Ventura counties was cut on Thanksgiving Day to prevent wildfires caused by wind damage to power lines and electrical infrastructure.
SANTA ANA WINDS: WHAT ARE THEY?
No major fires were reported during the latest Santa Ana wind event.
CLICK HERE TO GET THE FOX NEWS APP
The most extreme gusts reached 99 miles per hour in mountains north of Los Angeles, and 88 miles per hour on a San Diego County peak, the National Weather Service said.
Ex-soldier found guilty of Troubles shooting


David Holden, a former member of the Grenadier Guards, was 18 at the time of the killing in 1988.



Source link