Accomplices of 2015 Paris terror attacks convicted in Brussels trial
Four people have been convicted in Belgium for helping the terrorists that carried out the 2015 Paris terror attacks.
The trial in Belgium was taking place separately from a landmark case in France into the country's worst peacetime attack.
Two of the fourteen defendants in Brussels were given prison sentences, while two others receives suspended jail terms. Four suspects were acquitted by the court, while judges suspended the sentencing for three others. Two others were convicted in absentia, and the final defendant was given community service.
Abid Aberkane — the most noted defendant — was given a three-year suspended sentence for offering his cousin Sarah Abdeslam a hideout for three days before he was arrested in Brussels in March 2016.
Abdeslam was himself sentenced to life imprisonment by the special court in Paris on Wednesday.
He is the only surviving member of the terrorist cell that killed 130 people in the attacks in Paris on 13 November 2015.
The Brussels criminal court found that Aberkane had "fed, housed and clothed" Abdeslam "with the full knowledge" that he was wanted over the Paris attacks.
But he was not found guilty of spreading propaganda of the so-called Islamic State (IS) group.
"Not denouncing [IS] membership or maintaining contacts with members … is not in itself punishable", judges said.
Most of the defendants in Brussels had been charged with "participation in the activities of a terrorist group".
But in many cases, the court said it was not clear that defendants were aware of the IS' terrorist activity when they hosted members or drove them to the airport.
The suspects were mostly Brussels residents who were close to Abdeslam or Mohamed Abrini, sentenced in Paris to life imprisonment with a minimum of 22 years before right to parole on Wednesday. 
Other defendants had links to the terrorists who had carried out attacks in the Belgian capital on 22 March 2016, killing 32 people.
Ibrahim Abrini was found guilty of helping destroy his brother's computer and clothes while "aware of his involvement in extremely serious acts". 
The Brussels court handed him a suspended sentence as he had no previous convictions and had already "suffered" the bad reputation of his family's name.
Lawyers for the defendants have praised the court for issuing "a very fair [and] very correct" ruling.
Michael Avenatti sentenced to 14 years in prison for cheating clients out of millions
Michael Avenatti was sentenced to 14 years in prison on Monday for cheating four former clients out of millions of dollars and trying to obstruct the IRS from collecting payroll taxes from a coffee shop that he owned. 
It caps off a stunning fall from grace for the former attorney, who is already serving five years in prison for stealing book proceeds from porn actress Stormy Daniels and trying to extort Nike out of $25 million. 
The 14-year sentence handed down on Monday will run consecutively to the five years that he is already serving in previous cases, U.S. District Judge James V. Selna ruled.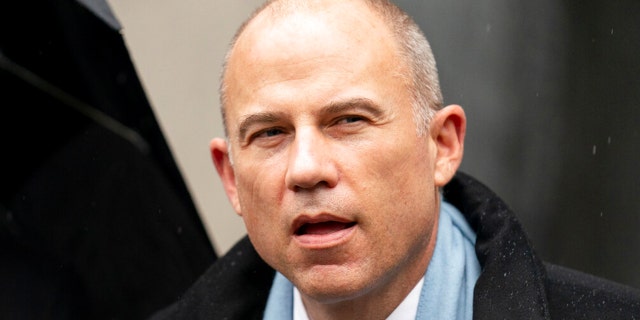 Avenatti, who addressed his victims in court on Monday, was also ordered to pay $7 million in restitution. 
MICHAEL AVENATTI SENTENCED TO 4 YEARS IN PRISON FOR DEFRAUDING STORMY DANIELS
"I am deeply remorseful and contrite," Avenatti said in court before the sentencing. "There is no doubt that all of them deserve much better, and I hope that someday they will accept my apologies and find it in their heart to forgive me."
Prosecutors laid out in a 36-count indictment how Avenatti collected a $4 million settlement from Los Angeles County for a man who was paralyzed from injuries he sustained while in custody of law enforcement. Avenatti used the funds for his coffee business and personal expenses, paying the man "advances" of no more than $1,900 at a time. 
MICHAEL AVENATTI'S BID TO BE SENTENCED REMOTELY DENIED: STORMY DANIELS QUIPS, 'SEE YA THERE, B—-!'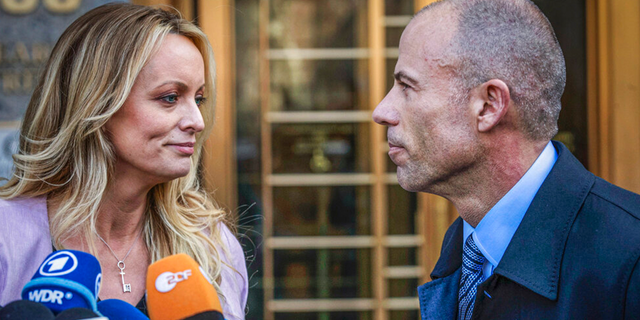 Avenatti obtained a $3 million settlement for another client in early 2017 and used most of the money for a private jet, then lied to the client by saying the settlement would be paid out in monthly payments over several years. 
US PROSECUTORS TARGET AVENATTI'S $4.5 MILLION JET FOR CIVIL FORFEITURE
Prosecutors also said that Avenatti stole from clients whom he represented in an intellectual property claim and another business dispute. 
For the tax fraud charge, Avenatti failed to pay more than $3 million in payroll taxes related to his coffee business then tried to stop the IRS from collecting the unpaid taxes.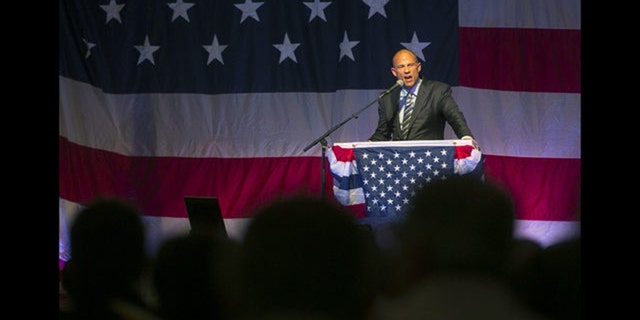 Prosecutor Brett Sagel characterized Avenatti as a serial fraudster. 
"He didn't turn to his criminal actions by desperation, by need, by the inability to do anything else," Sagel told the court. "Despite the significant advantages that this defendant had — a first-rate education, a thriving legal career — he chose to commit the deplorable acts in this case time and time again."
CLICK HERE TO GET THE FOX NEWS APP
Prosecutors agreed to drop remaining charges after Avenatti pleaded guilty to five counts earlier this year. 
The Associated Press contributed to this report. 
World Cup 2022: Fifa opens disciplinary proceedings against Uruguay FA and four players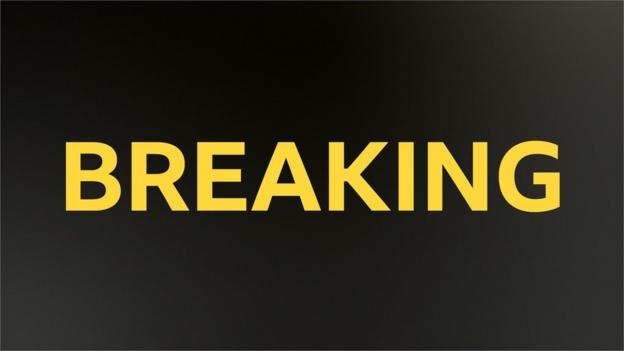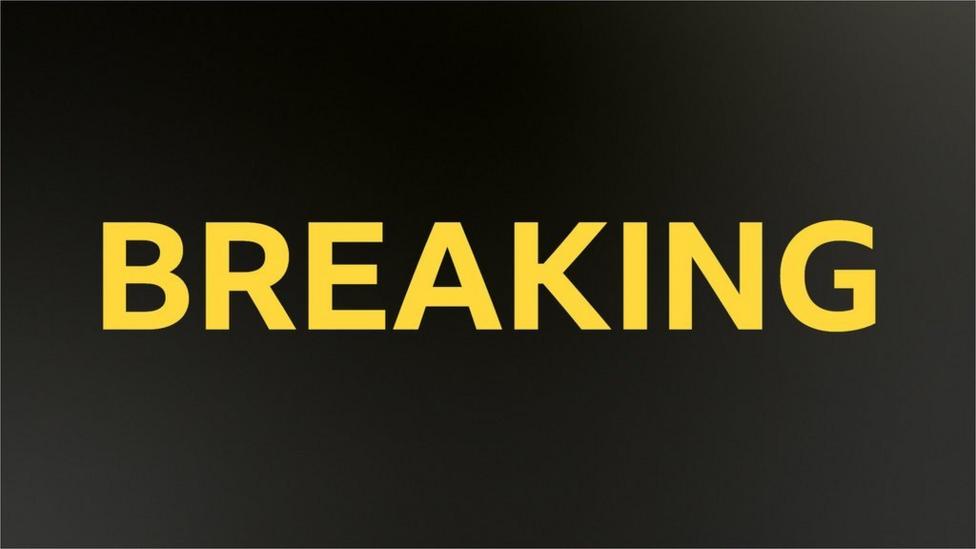 Host nation:
Qatar
Dates:
20 November-18 December
Coverage:
Live on BBC TV, BBC iPlayer, BBC Radio 5 Live, BBC Radio Wales, BBC Radio Cymru, BBC Sounds and the BBC Sport website and app.
Day-by-day TV listings
–
Full coverage details
Fifa has opened disciplinary proceedings against Uruguay's football association and four players over their conduct at the end of their final World Cup group game against Ghana.
Uruguay beat Ghana 2-0 but went out on goals scored, finishing third behind South Korea in Group H.
Uruguay's players reacted furiously at full-time, confronting the referee and appearing to manhandle an assistant after they failed to award a penalty after a coming together between Darwin Nunez and Alidu Seidu.
Jose Maria Gimenez, Edinson Cavani, Fernando Muslera and Diego Godin all face potential punishments for breaches of Fifa's disciplinary code relating to offensive behaviour and misconduct.
More to follow.


Get the latest results and goal notifications for any team at the Fifa World Cup by downloading the BBC Sport app: Apple – Android – Amazon




Get your daily dose of Fifa World Cup reaction, debate & analysis with World Cup Daily on BBC Sounds


England cruises past Senegal 3-0 to reach World Cup quarterfinals

England reached the quarterfinals of the World Cup for a second tournament in a row thanks to a comprehensive 3-0 victory over Senegal.



Source link