Shehnaaz Gill opens up on getting trolled after Sidharth Shukla's death
Shehnaaz Gill is easily one of the most popular public figures on desi social media. However, despite the stardom and fame she enjoys, the actress was trolled for laughing and dancing after the death of Sidharth Shukla who was her rumoured boyfriend. Sidharth Shukla died due to a heart attack and Shehnaaz was inconsolable after his death. However, she was seen dancing at an engagement party three months after the actor's death and faced trolling on social media because of that.
"If I get the chance to laugh, then I will laugh, I will stay happy. If I feel like celebrating Diwali then I will celebrate Diwali. Because happiness is very important in life. I also try to do that by myself. Today is the first time I am talking about this and it's only because you are asking me to. Otherwise, I never talk about these things no matter who says what," she said on Shilpa Shetty's chat show, Shape of You.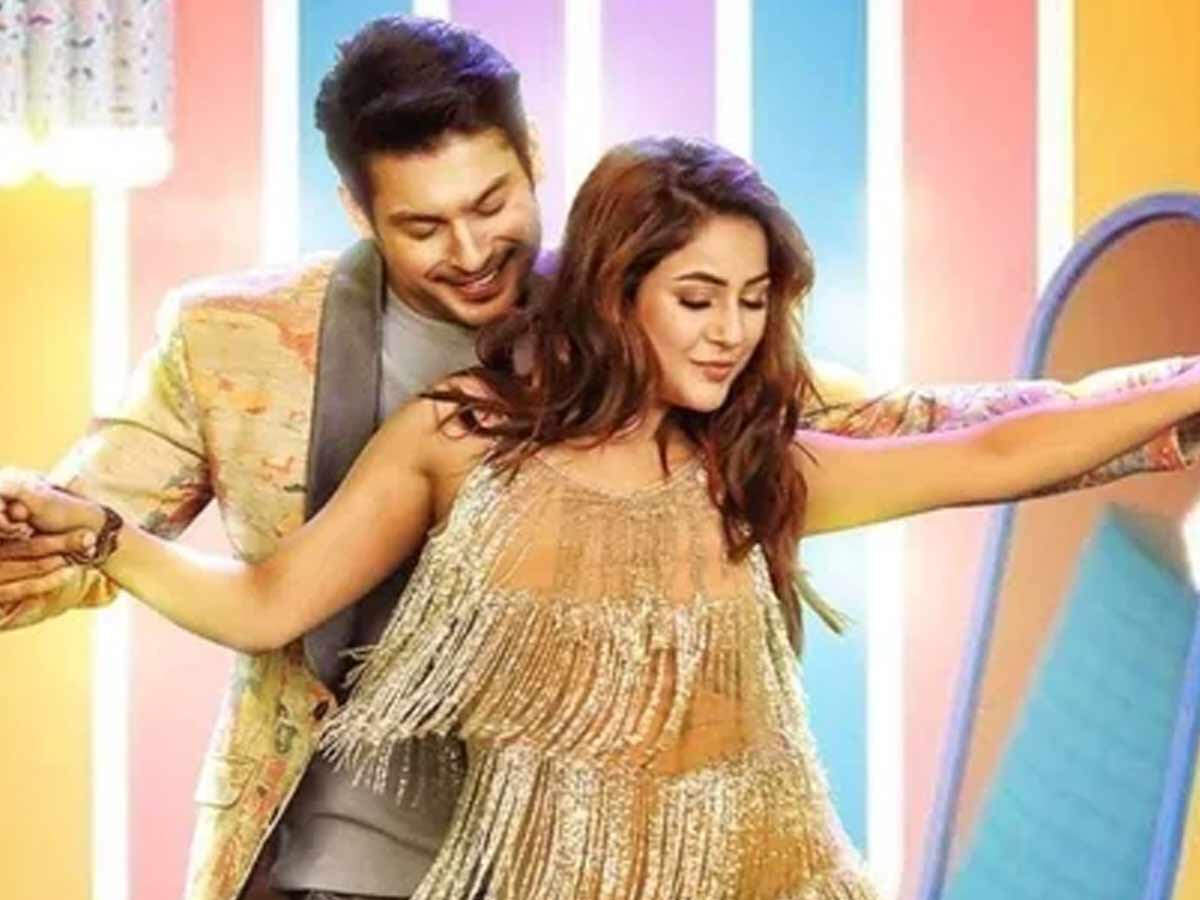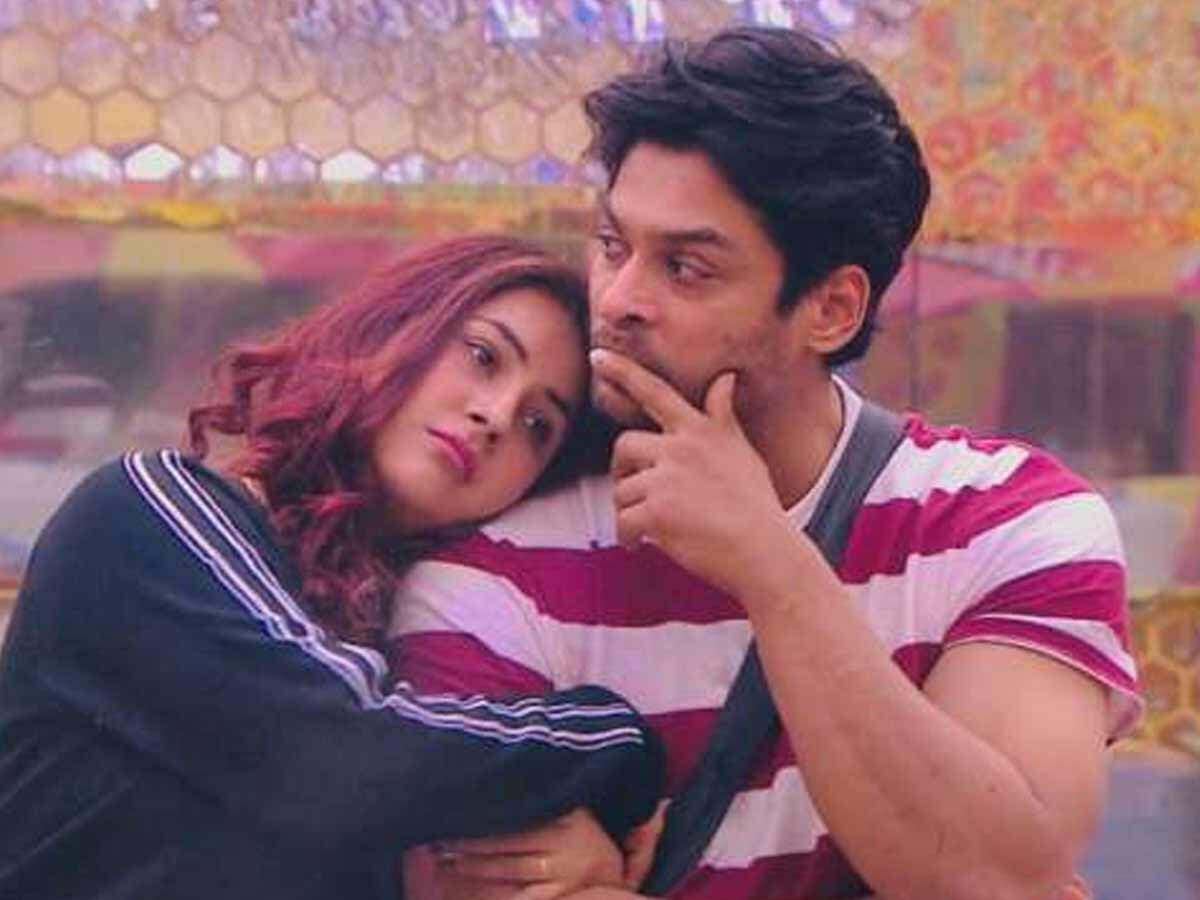 "Why should I tell anyone about my relationship with Sidharth? What was my connection with him, what was my relationship with him, I don't need to be answerable to anyone. How important he was to me, how important I was to him, that I know. So I don't have to give any explanation to anyone," she added about her bond with Sidharth Shukla.
"Sidharth ne mujhe kabhi nahi bola ki has mat. Sidharth mujhe hamesha haste hue dekhna chahta tha, aur mai hamesha hasungi, aur mai apna kaam jari rakhungi kyunki mujhe bahot aage jaana hai life mein (Sidharth never told me to stop laughing. He always wanted to see me laughing, and I will always laugh. And I will continue my work because I want to move far ahead in my life)," she further said on the chat show.
Paris Hilton's Top Travel Essentials Will Have You Saying "That's Hot"
Paris has partnered with Klarna on their latest campaign exploring Y2K trends and the evolution of fashion, beauty and tech. The campaign features Paris in a series of films, the setting a dream-like, Y2K-inspired Klarna world directed by Grammy Award nominee Tanu Muino. In one clip, Paris unveils some of her top travel essentials to help inspire you to sliv your best life during all your upcoming travel plans. With Klarna's shop now, pay later feature, shoppable videos and more, you can use the app to easily shop all the Paris-approved fashion, beauty and tech products at the best prices and times.
Whether you're looking for the perfect pair of sunglasses or low-rise jeans that fit the Y2K aesthetic, Klarna's latest "Global Y2K Trend Report" will help you explore the evolution of shopping since those nostalgic times, with the help of the early-2000s superstar herself.
Obviously, all things pink are in the cards for Paris' travel essentials, from her Swarovski crystal-encrusted handheld fan to her chic QUAY sunnies and signature scent. Scroll below to shop her picks for yourself, plus check out the perfectly glamorous BTS video from the campaign for some serious "that's hot" energy.
Pamela Anderson Addresses Tim Allen's Denial to Flashing Her on TV Set
Reflecting on why she included this story in her memoir, Anderson noted, "It was because it was my first job, Home Improvement, that I felt that was important to say."
"I only talked about really pivotal moments to try get across that some of these things had happened, you know, in my childhood, my career," she said. "And I kind of wanted to sprinkle in some of these things. I mean, not all. Obviously, I didn't tell every story in my life, or I'd be writing volumes."
E! News reached out to Allen's rep regarding Pamela's latest remarks but did not receive additional comment.
The Bear's Ayo Edebiri Is Joining Abbott Elementary
Ayo Edebiri is getting out of the kitchen.
The actress, who plays Sydney on FX's The Bear, has joined the second season of ABC's Abbott Elementary, E! News can confirm.
Ayo will play Janine's (Quinta Brunson) often discussed, yet-to-be seen sister Ayesha on the Feb. 8 episode of the Emmy-winning comedy.
Quinta, who also created Abbott Elementary, celebrated the casting on Twitter Feb. 6, posting a photo of herself, Ayo and Janelle James, who plays Principal Ava Coleman on the show. The actress captioned the photo alongside two heart emojis, "new episode this Wednesday."
While Ayesha will only appear briefly in the episode, titled "Valentine's Day," the network says Ayo will return later in the season for a "larger storyline."
In a sneak peek of the episode shared by Entertainment Weekly, Janine prepares for a FaceTime call with Ayesha on her birthday, telling Jacob (Chris Perfetti) that her sister can be "really intense," "over-the-top," and "nosy."