Shehnaaz Gill opens up on getting trolled after Sidharth Shukla's death
Shehnaaz Gill is easily one of the most popular public figures on desi social media. However, despite the stardom and fame she enjoys, the actress was trolled for laughing and dancing after the death of Sidharth Shukla who was her rumoured boyfriend. Sidharth Shukla died due to a heart attack and Shehnaaz was inconsolable after his death. However, she was seen dancing at an engagement party three months after the actor's death and faced trolling on social media because of that.
"If I get the chance to laugh, then I will laugh, I will stay happy. If I feel like celebrating Diwali then I will celebrate Diwali. Because happiness is very important in life. I also try to do that by myself. Today is the first time I am talking about this and it's only because you are asking me to. Otherwise, I never talk about these things no matter who says what," she said on Shilpa Shetty's chat show, Shape of You.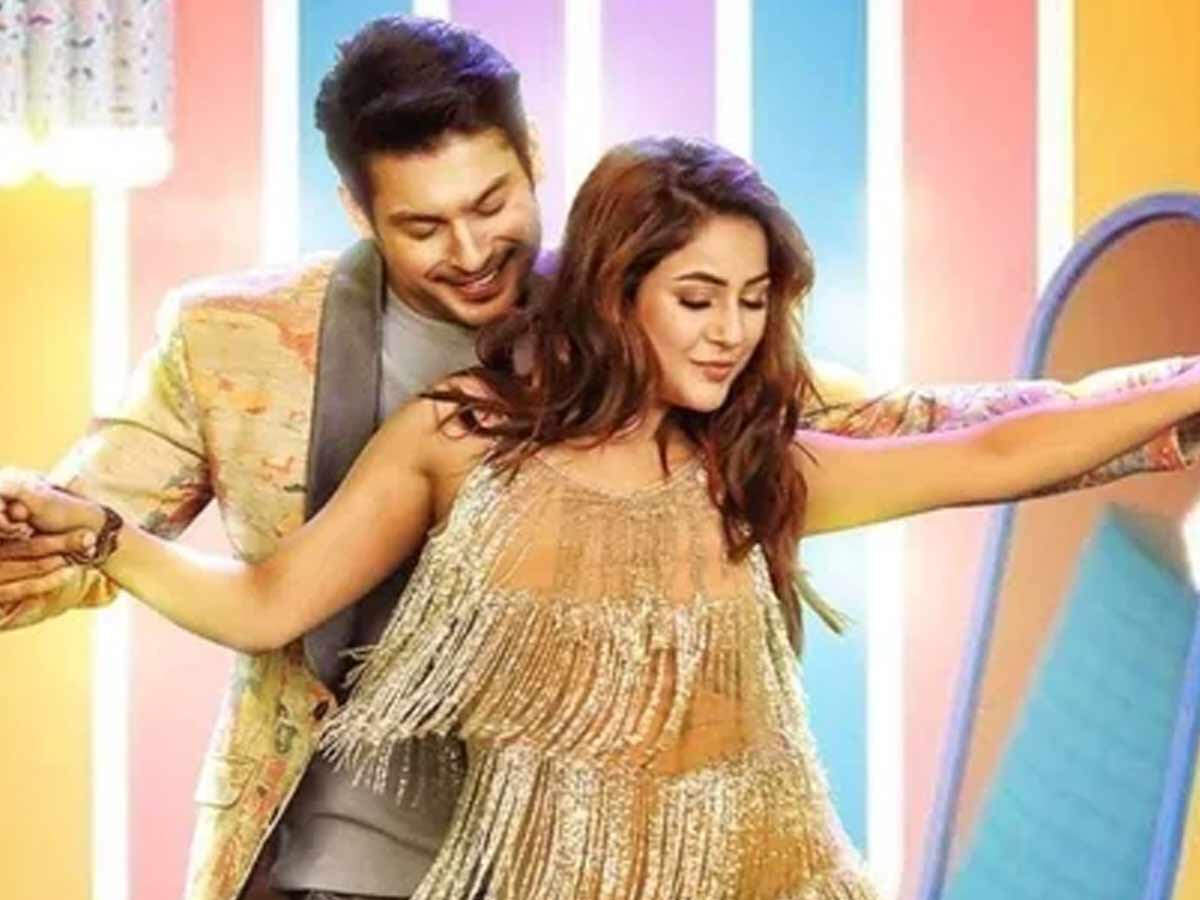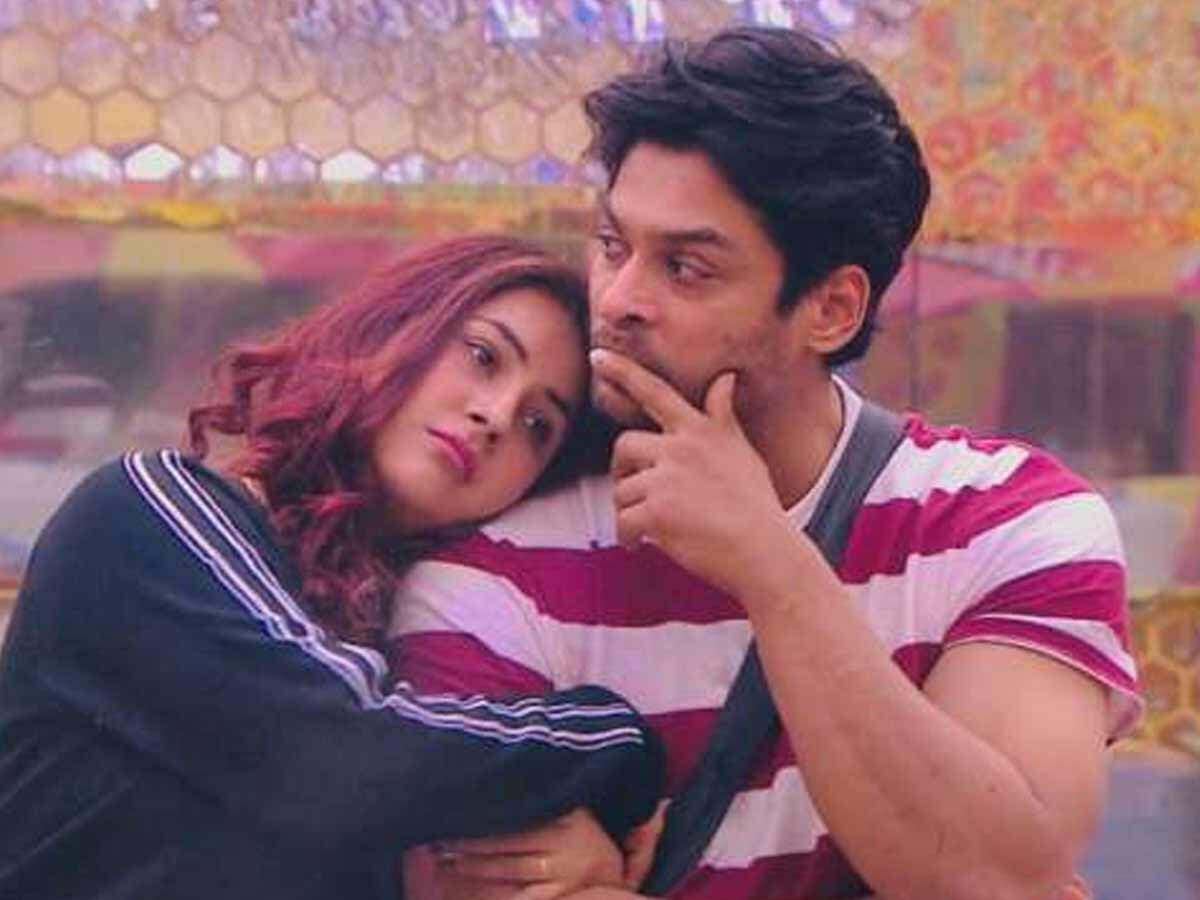 "Why should I tell anyone about my relationship with Sidharth? What was my connection with him, what was my relationship with him, I don't need to be answerable to anyone. How important he was to me, how important I was to him, that I know. So I don't have to give any explanation to anyone," she added about her bond with Sidharth Shukla.
"Sidharth ne mujhe kabhi nahi bola ki has mat. Sidharth mujhe hamesha haste hue dekhna chahta tha, aur mai hamesha hasungi, aur mai apna kaam jari rakhungi kyunki mujhe bahot aage jaana hai life mein (Sidharth never told me to stop laughing. He always wanted to see me laughing, and I will always laugh. And I will continue my work because I want to move far ahead in my life)," she further said on the chat show.
Detroit Radio Journalist Jim Matthews Dead After Suspected Murder
Michigan radio journalist Jim Matthews has been killed in a suspected murder and attempted suicide at his home that left his girlfriend and two children, as well as the suspect, hospitalized.
The tragic death of the 57-year-old, who worked as an overnight news anchor for Detroit AM station WWJ Newsradio 950, was reported by his colleagues on the air Sept. 23, soon after the attack.
"We are updating our top story this afternoon, and it's one that's hitting home for us here at WWJ and it's very difficult to report," his colleagues said in their report. "Our overnight news anchor Jim Matthews was killed this afternoon in Chesterfield Township. As you heard, Jim's girlfriend and two children are currently hospitalized."
Director of Public Safety Brian Bassett said a 911 call came in at around noon that day about a 35-year-old woman who had escaped from a home with stab wounds, with her 5-year-old daughter, who was also injured, WWJ reported. First responders treated them and officers entered the house, where they found Matthews dead and the woman's 10-year-old son tied up in a closet, suffering from blunt force trauma. The boy was hospitalized and remains in critical condition, Bassett said.
Nick Jonas & Priyanka Chopra Hold Hands While Burnin' Up on NYC
Priyanka Chopra Proves She's Nick Jonas' No. 1 Fan at Concert
Start spreading the news, Nick Jonas and Priyanka Chopra are taking New York City by storm.
The couple was spotted holding hands (and looking ultra stylish) at the actress' restaurant Sona in the city's Gramercy neighborhood on Sept. 21.
For their date night, the "Burnin Up" singer donned a colorful, short-sleeve button-up shirt, teamed with blue satin pants and white sneakers. The Quantico star wore a long black dress featuring a high neck, long sleeves and sexy lace-up back, styled with ankle-strap heels and chain-strap handbag.
Nick, 30, shared a cute photo on Instagram of two from inside the chic eatery—which opened in March 2021—with the sweet caption, "Dinner at the best restaurant in NYC with my [heart emoji]," to which Priyanka responded in the comments, "My love."
The former Miss World, 40, then shared the same pic on her own Instagram as part of a video montage, which also included close-ups of the restaurant's stunning decor and a silly snap of herself relishing in a golgappa, a traditional Indian snack.
She captioned the clip, "A NYC night out with some of my favorites."
Your First Look at Dead to Me Season 3
Settle in with a glass of wine, because we have a lot to go over.
On Sept. 24, Netflix released a teaser for the third and final season of Dead to Me, hitting the streamer Nov. 17, and we're finally getting some answers after season two's cliffhanger finale. 
Before we get to the events of season three, however, the teaser reminds us of the dramatic way season two ended—which is helpful because it's been over two years since the second season dropped.
Christina Applegate, who plays Jen Harding, is seen in the recap bluntly admitting to her actions, telling Detective Ana Perez (Diana Maria Riva), "There's something I have to confess. I killed Steve Wood."
Dead to Me delves into the intertwined lives of Jen and her friend Judy Hale (Linda Cardellini) who, at the end of season two, were T-boned by Ben (James Marsden), the twin brother of Judy's ex-husband Steve. 
The teaser shows Jen being rushed to the hospital after the crash with Judy by her side, a sign that they both survived—with plenty of sordid drama to still unfold.