EU countries expel dozens of Russian envoys amid war in Ukraine
At least four European countries expelled a total of dozens of Russian envoys on Tuesday as relations sour between Russia and the west over the war in Ukraine.
The Netherlands said it was expelling 17 Russians who it described as intelligence officers masquerading as diplomats. The Czech Republic gave one Russian diplomat 72 hours to leave the country.
"Together with our allies, we are reducing the Russian intelligence presence in the EU," the Czech Foreign Ministry said.
Belgium said it was ejecting 21 Russians, while Ireland told four senior Russian officials to leave the country because of activities deemed not "in accordance with international standards of diplomatic behaviour".
The Netherlands said it took its decision in consultation with "a number of like-minded countries," citing similar expulsions by the United States, Poland, Bulgaria, Slovakia, Estonia, Latvia, Lithuania and Montenegro.
"The cabinet has decided to do this because of the threat to national security posed by this group," the Dutch ministry said in a statement. "The intelligence threat against the Netherlands remains high. The current attitude of Russia in a broader sense makes the presence of these intelligence officers undesirable. The deportation is a measure taken in the context of national security."
Poland last week expelled 45 Russians whom the government identified as intelligence officers using their diplomatic status as cover to operate in the country.
Dutch foreign minister Wopke Hoekstra said he was prepared for a retaliation from Moscow.
"Experience shows that Russia does not leave these kinds of measures unanswered," he said. "We cannot speculate about that, but the Ministry of Foreign Affairs is prepared for various scenarios that may arise in the near future."
Russia said earlier on Tuesday that it had expelled 10 diplomats from Estonia, Latvia and Lithuania in relation for those countries expelling diplomats earlier this month.
The Russian Foreign Ministry said it was cancelling the accreditation of four Lithuanian diplomats, three Latvians and three Estonians and they would be required to leave the country. That corresponds to the number of Russian diplomats each country previously expelled.
Jared Bridegan murder: Ex-wife's husband sighted in Florida day after suspect appears in court
FIRST ON FOX – The husband of Jared Bridegan's ex-wife was spotted Friday shaving his beard in his yard in Kissimmee, Florida, one day after his former tenant appeared in court, charged with Bridegan's murder.
Mario Fernandez, 35, wearing shorts and a burgundy shirt, was shaving his beard in front of his condominium.
At one point, he crouched down in the driveway as he trimmed his facial hair with an electric razor, before going back inside.
FLORIDA POLICE, STATE ATTORNEY ANNOUNCE ARREST IN MURDER OF MICROSOFT EXECUTIVE JARED BRIDEGAN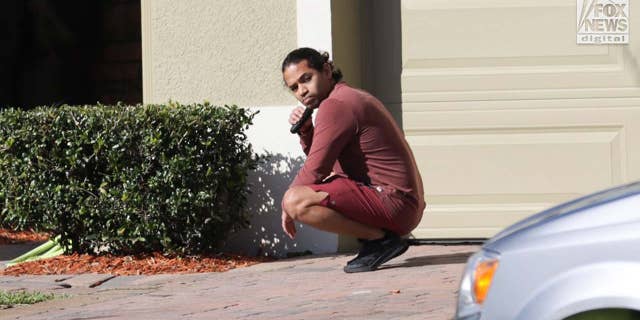 It is the first time he's been spotted since his former tenant, Henry Tenon, was arrested on murder charges for the Feb. 16 fatal shooting of the Microsoft executive in front of his toddler daughter.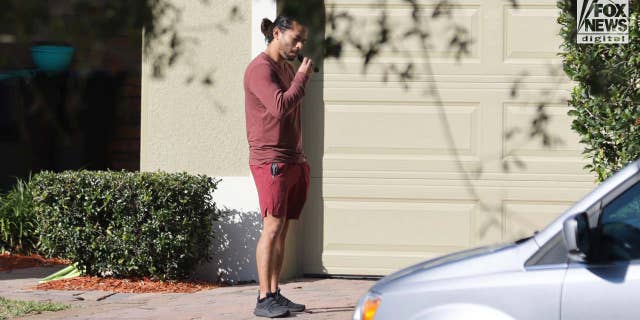 Bridegan's ex-wife, Shanna Gardner-Fernandez, and her second husband, Fernandez, remain suspects in the Jacksonville Beach, Florida, slaying, law enforcement sources told Fox News Digital.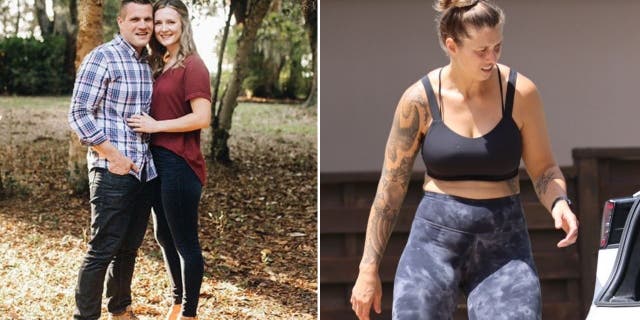 Authorities announced Wednesday the arrest of Tenon, 61, whose only connection to Bridegan appears to be through his ex-wife's husband.
He lived at a property that was owned by Fernandez at the time of the killing.
MAJOR BREAK IN JARED BRIDEGAN MURDER MYSTERY AFTER EX-WIFE MOVES CROSS-COUNTRY
Tenon appeared in a Jacksonville, Florida, courtroom Thursday on charges of conspiracy to commit murder, second-degree murder, child abuse and accessory after the fact to a capital felony.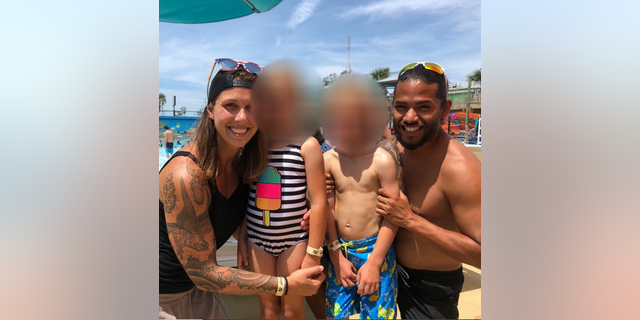 Officials said that Tenon did not act alone. Gardner-Fernandez moved to West Richland, Washington, late last year with the 10-year-old twins she shares with Bridegan.
FLORIDA EX-WIFE OF SLAIN MICROSOFT EXECUTIVE HIRES CRIMINAL DEFENSE LAWYER
Fernandez did not join her in the move. Shortly after the murder, he moved out of the couple's Jacksonville Beach home, which they co-own.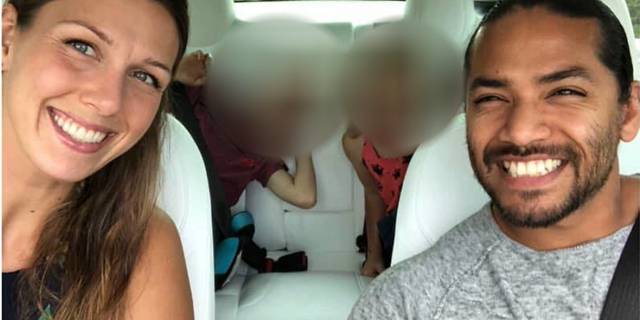 Bridegan's widow and second wife, Kirsten, with whom he shares Bexley, 3, and London, 1, told Fox News Digital Wednesday that she was not surprised by the connection. 
CLICK HERE TO GET THE FOX NEWS APP
Bridegan and Gardner-Fernandez had an acrimonious divorce in 2016 and continued to fight in court over custody of their twins and finances until his death.
He left behind four children. 
Jailing of trans rapist Isla Bryson is 'shambles', says prison chief
Sarah Armstrong, a professor of criminology at Glasgow University, said she was surprised that concern over the safety of women in prison was "focused on this one, very exceptional case" given the "scathing" reports from the European Committee on the Prevention of Torture after previous visits to Cornton Vale.
Protests reach Haiti airport and Prime Minister's residence over police killings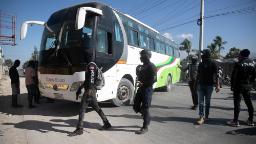 Protesters and some police officers protested at the official residence of Haiti's prime minister in the capital Port-au-Prince on Thursday, decrying recent killings of police, according to one of his advisors.



Source link