Biden Condemns Putin, Saying He 'Cannot Remain In Power'
WARSAW — President Biden delivered a forceful denunciation of Vladimir V. Putin's invasion of Ukraine, declaring "for God's sake, this man cannot remain in power" and casting the war as the "test of all time" in a decades-long battle to defend democracy.
Administration officials have been careful not to hint at Mr. Putin's removal from office, knowing that it would be taken by the Kremlin as a dangerous escalation. Shortly after Mr. Biden's speech concluded, the White House insisted that the president was not calling for regime change.
"The president's point was that Putin cannot be allowed to exercise power over his neighbors or the region," a White House official said in a statement to reporters. "He was not discussing Putin's power in Russia, or regime change."
In a speech from a castle that served for centuries as a home for Polish monarchs, Mr. Biden drew a stark line between the forces of liberty and oppression in the world. He described the face-off with Mr. Putin as a moment he has long warned about: a clash of competing global ideologies.
"Russia's choice of war is an example one of the oldest human impulses — using brute force and disinformation to satisfy a craving for absolute power and control," he declared before a crowd of hundreds of people. "In this battle, we need to be clear: this battle will not be won in days or months either. We need to steel ourselves for the long fight ahead."
The president unleashed an angry tirade against Mr. Putin for the claim that his invasion is intended to "de-Nazify" Ukraine. Mr. Biden called that claim "a lie," noting that President Volodymyr Zelensky is Jewish and his father's family was killed in the Holocaust.
"It's just cynical. He knows that. And it's also obscene," Mr. Biden said.
Mr. Biden said the war in Ukraine was nothing less than an extension of the Soviet Union's long history of oppression, dating back to its military invasions of Hungary, Poland and Czechoslovakia in the 1950s and 1960s to end pro-democracy movements, following the end of World War II.
Those countries won their freedom from the Soviet Union, he said, but said that "the battle for democracy did not conclude with the end of the Cold War."
"Today, Russia has strangled democracy and sought to do so elsewhere," he said.
The president spoke directly to Russia's residents: 'Let me say this if you're able to listen," he said. "You the Russian people are not our enemy." He described the horrors suffered by Ukrainian people during the past month. "These are not the actions of a great nation."
World Cup 2022: Fifa opens disciplinary proceedings against Uruguay FA and four players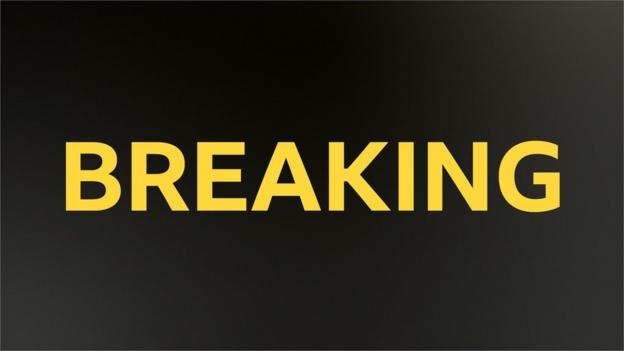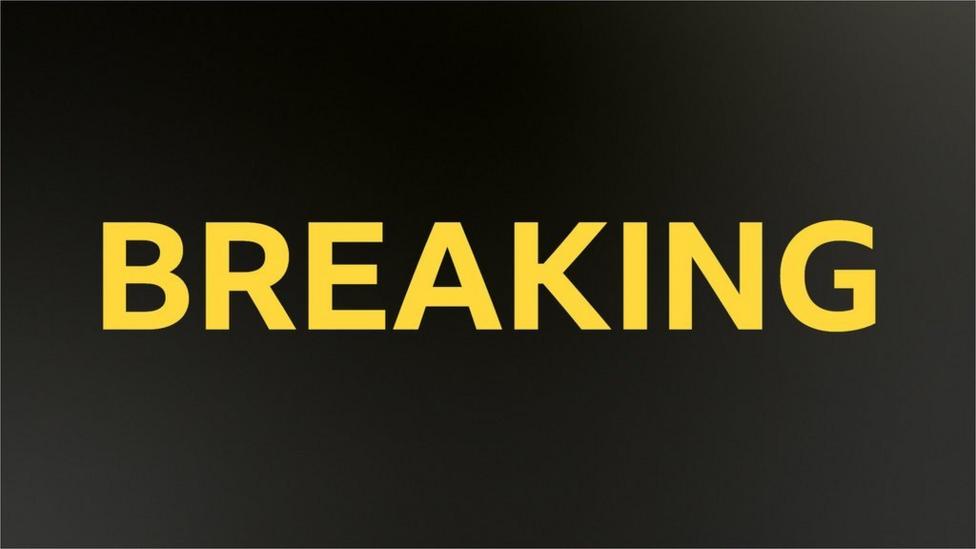 Host nation:
Qatar
Dates:
20 November-18 December
Coverage:
Live on BBC TV, BBC iPlayer, BBC Radio 5 Live, BBC Radio Wales, BBC Radio Cymru, BBC Sounds and the BBC Sport website and app.
Day-by-day TV listings
–
Full coverage details
Fifa has opened disciplinary proceedings against Uruguay's football association and four players over their conduct at the end of their final World Cup group game against Ghana.
Uruguay beat Ghana 2-0 but went out on goals scored, finishing third behind South Korea in Group H.
Uruguay's players reacted furiously at full-time, confronting the referee and appearing to manhandle an assistant after they failed to award a penalty after a coming together between Darwin Nunez and Alidu Seidu.
Jose Maria Gimenez, Edinson Cavani, Fernando Muslera and Diego Godin all face potential punishments for breaches of Fifa's disciplinary code relating to offensive behaviour and misconduct.
More to follow.


Get the latest results and goal notifications for any team at the Fifa World Cup by downloading the BBC Sport app: Apple – Android – Amazon




Get your daily dose of Fifa World Cup reaction, debate & analysis with World Cup Daily on BBC Sounds


England cruises past Senegal 3-0 to reach World Cup quarterfinals

England reached the quarterfinals of the World Cup for a second tournament in a row thanks to a comprehensive 3-0 victory over Senegal.



Source link
Iran to disband morality police amid ongoing protests, says attorney general


The move would mark a concession to protesters but it has not been confirmed by other authorities.



Source link